Leading Manufacturers of Sulfuryl chloride in Gandhinagar, Gujarat
In order to cater to the variegated demand of our client we are manufacturing, supplying and exporting an excellent quality range of Sulfuryl Chloride. Utmost attention is provided to generate quality product meeting stringent and demanding specification of the user industries. A colorless fuming liquid with a pungent odor. Very toxic by inhalation. Corrosive to metal and tissue. The Sulfuryl Chloride is highly used in making other chemicals, pharmaceuticals and insecticides and as a solvent, catalyst and disinfectant. Available in various specifications, packaging size according the demand given by our regular client. The offered product is highly demand in the market due to its fine features like the excellent result, high quality, longer shelf life, and high purity. Moreover, we offer this Sulfuryl Chloride at a very nominal rate.
Sulfuryl Chloride is an inorganic compound with the synthetic equation SO2Cl2. These offered synthetic shows up as a dry smoldering fluid with an impactful scent at room temperature. It is exceptionally poisonous by inward breath. It is even destructive to metals and tissue. Sulfuryl chloride is a wellspring of chlorine. Sulfuryl Chloride is utilized as a wellspring of Cl2.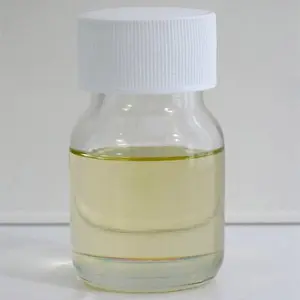 Features of Sulfuryl Chloride
Key Tags: Sulfuryl Chloride Manufacturers In India , Sulfuryl Chloride, Sulfuryl Chloride Manufacturer, Sulfuryl Chloride Supplier, Sulfuryl Chloride Exporter, Sulfuryl Chloride Distributors,Manufacturer of Sulfuryl Chloride